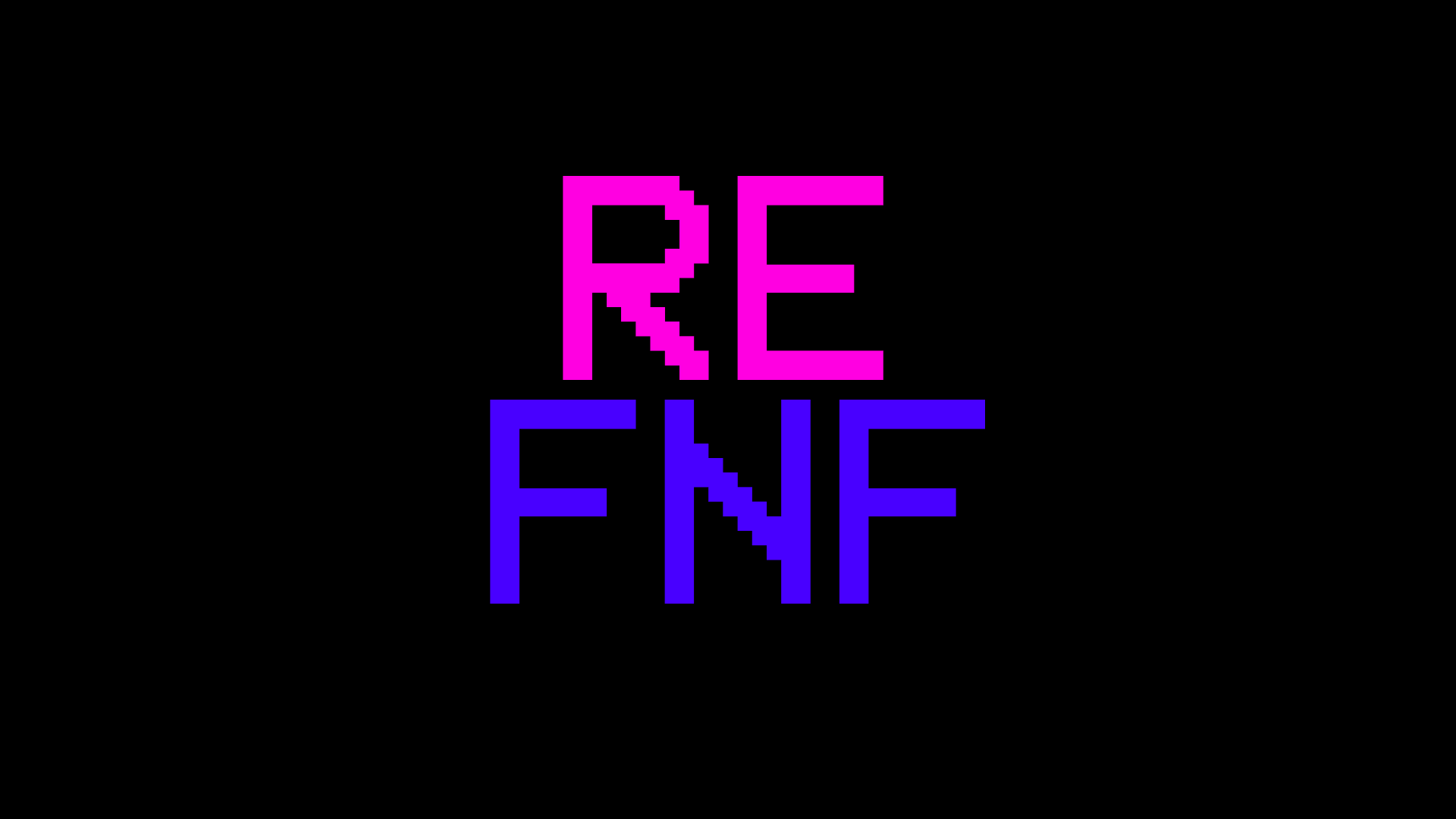 Re-FNF
A downloadable mod for Windows
Re-FNF is an In-Development Polish Mod for the popular game, Friday Night Funkin.

Install instructions
For newer versions of the game (mods and Update 2), open the executable file and play.

For older versions (anything older than Update 2 or Mod Updates 1.1), view the instructions text file inside of the zip.
Download